Chansey
From Pokemon Go Wiki
For more Pokemon Go information, trading and discussion, check out our Forum
Chansey is a normal type Pokemon.
Hidden Stats
Moves
Standard Moves
Special Moves
Old Moves
Evolution
File:Happiny1.png + ?? Candy -->

+ 50 Candy -->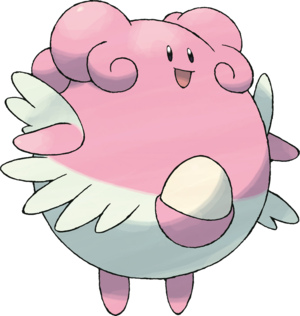 Strengths and Weaknesses
Strengths
Weaknesses
Acquired By
You can often find Chanseys in Las Vegas, Nevada. They happen to spawn frequently there, particularly in the morning hours.
Additional Information