Flareon
From Pokemon Go Wiki
For more Pokemon Go information, trading and discussion, check out our Forum
Flareon
Information
Number
136
Generation
1
Type
fire
Classification
Flame Pokemon
Max CP
2904
Max HP
115
Max Attack
261
Max Defense
219
Max Stamina
145
Height
2'11", 0.9m
Weight
55.1lbs, 25.0kg
Evolves From
Eevee
Total Evolution Req
25
Next Evolution Req
Max
Egg Distance
N/A
Standard Moves
Ember, Fire Spin
Special Moves
Fire Blast, Flamethrower, Overheat
Strengths
fire, steel, ice, fairy, grass, bug
Weaknesses
water, rock, ground
Description
Flareon's fluffy fur has a functional purpose-it releases heat into the air so that its body does not get excessively hot. This Pokemon's body temperature can rise to a maximum of 1,650 degrees Fahrenheit.
Spawn Chance
0.017%
Acquired by
Where to Find and Catch Flareon
Flareon is a fire type Pokemon.
Hidden Stats
Moves
Standard Moves
Special Moves
Old Moves
Became unavailable after release of Gen 2 (2/16/2017)
Evolution

25 Candy -->

OR

OR

OR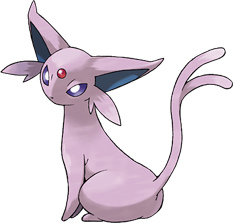 OR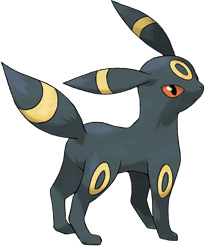 Players can force their Eevee to evolve into Flareon by naming it Pyro.
Strengths and Weaknesses
Strengths
Weaknesses
Acquired By
????
Additional Information