Togepi
From Pokemon Go Wiki
For more Pokemon Go information, trading and discussion, check out our Forum
Togepi is a fairy type Pokemon.
Hidden Stats
Moves
Standard Moves
Special Moves
Old Moves
Evolution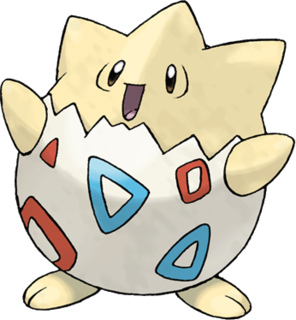 + 50 Candy -->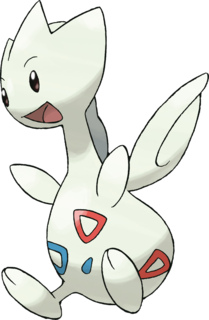 + ?? Candy --> File:Togekiss1.png
Strengths and Weaknesses
Strengths
Weaknesses
Acquired By
Togepi are hatched from 5km Eggs starting from December 12, 2016. It is one of the first Generation 2 Pokemon released.
Additional Information